Expanded metal is plate or sheet that has been cut and stretched into a mesh. Stretching the metal results in a mesh with diamond-shaped spaces – although many other patterns can be created. Many types of metal can be expanded, including: titanium, stainless steel, hot rolled steel, cold rolled steel, aluminum and more.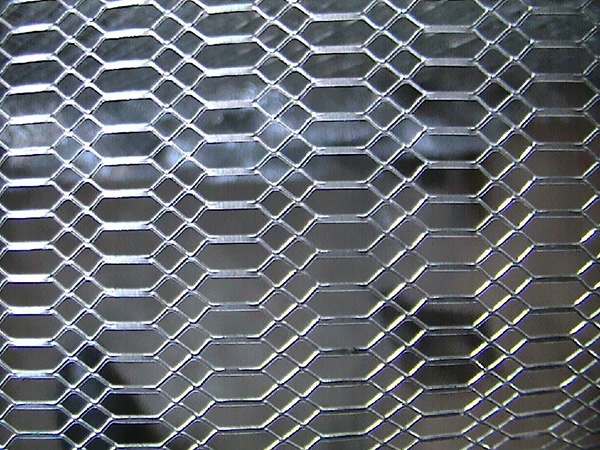 Application:
The expanded metal mesh is widely used for civil construction, cement pouring, machinery and equipment protection, artware manufacture, high-grade speaker net hoods. It is also be used as reinforcement in the construction industry, roads and bridges. Expanded metal mesh can also be used as fence for sports places and road greening belt. Heavy expanded metal mesh can be used for oil tank truck pedal nets, heavy machinery, as well as the working platforms, staircases and walkways of boilers, locomotives, 10,000-ton ships, etc.
expanded metal prices package details: PP woven bags + wooden pallets for the light goods;
Wooden case for the heavy items; detailed package as request.
FAQ:
Q: How strong is Expanded metal?
A: Expanded metal is not joined or welded, which results in a homogeneous product. Similarly, expanded metal manufactured from alternative materials such as Aluminum, Copper, Brass, etc., will exhibit the same material strength properties as the original raw sheet used to manufacture the Expanded metal.
Q: What is your company usually uses for the material?
A: We mainly use Carbon Steel, Aluminum, Copper, Titanium, SS430, SS304 and SS316. We can also design and manufacture arbitrary product according to your requirement.
Q: I have no idea what mesh I need. How do I find it?
A: Our website contains considerable technical information and photographs to assist you and we will attempt to supply you with the wire mesh you specify. However, we cannot recommend a particular wire mesh for specialized applications. We need to be given a specific mesh description or sample in order to proceed. If you are still uncertain, we suggest that you contact an engineering consultant in your field. Another possibility would be for you to purchase samples from us to determine their suitability.