Expanded Metal Fence is also called anti climb fence providing the highest degree of security with excellent see through visibility. 358 security fence has toe and finger proof profile. With spacing specification of 75mm x 12.5mm, it is hard for adult fingers and toes to go through. It has exclusive thickness, anti-cutting materials and its framework is strongly resistant.
  Outdoor Metal Expanding Retractable Fence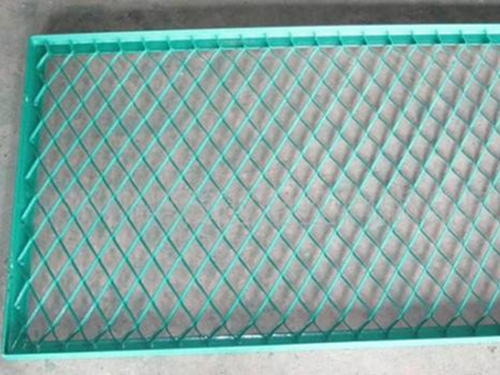 1. Effectively barricade-off doorways.
  2. Stand freely. Easy to assemble and use.
  3. Eco-friendly powder coated, steel construction for strength and durability.
  4. A series of steel reinforced trolleys allow complete mobility, spanning any width and height.
  5. Can fix to wall or post.
  6. Fold back for compact storage.
  7. The two middle posts reinforce the stability and durability of the fence.
  8. Custom length and colors available on request.
  Our Services
  Timely service – any inquiry will reply in an hour, no later than 24 hours.
  We accept OEM, and can provide prototype if necessary.
  Rapid and economical courier service as Fedex, DHL, TNT.
  Our after-sales service is guaranteed as long as goods are within warranty time.
  our company as a aluminum expanded fence Manufacturer ,if you need that pls contact us.